WHY STAGE A VACANT HOME?
Our Home Staging Works team has the training and experience necessary to take your vacant property from fine to fabulous! We have earned the title of the Inland Northwest's Premier Staging Company, so you can trust that we give you the best value for your investment in staging. Let us help give your vacant house that model home look!
WHY STAGING HELPS
Most buyers form an opinion about a home within the first 12 seconds upon arrival.

RESA (Real Estate Staging Association) survey proves that staged homes spend 90% less time on the market.

7 out of 10 homes staged by us sell within the first month – many within the first few days!

Over 90% of buyers look for homes online first, staging your home will deliver the strong first impression your home needs.

Less than 10% of home buyers can visualize the potential of a home.
Empty to amazing
By sharing before and after photos of empty spaces that we transition to fabulous rooms, you will see how staging improves the look and feel of each and every room.

By staging your vacant home you give potential buyers a more impressive snapshot of your property - and yourself, a higher chance of selling your home quicker and for more money!
SMALL INVESTMENT - BIG RETURN!
DEFINING OPEN and Empty SpACES IMPROVES BUYER'S INterest
A great example of how warm, beautiful and inviting
an empty space can become after the Home Staging team touch!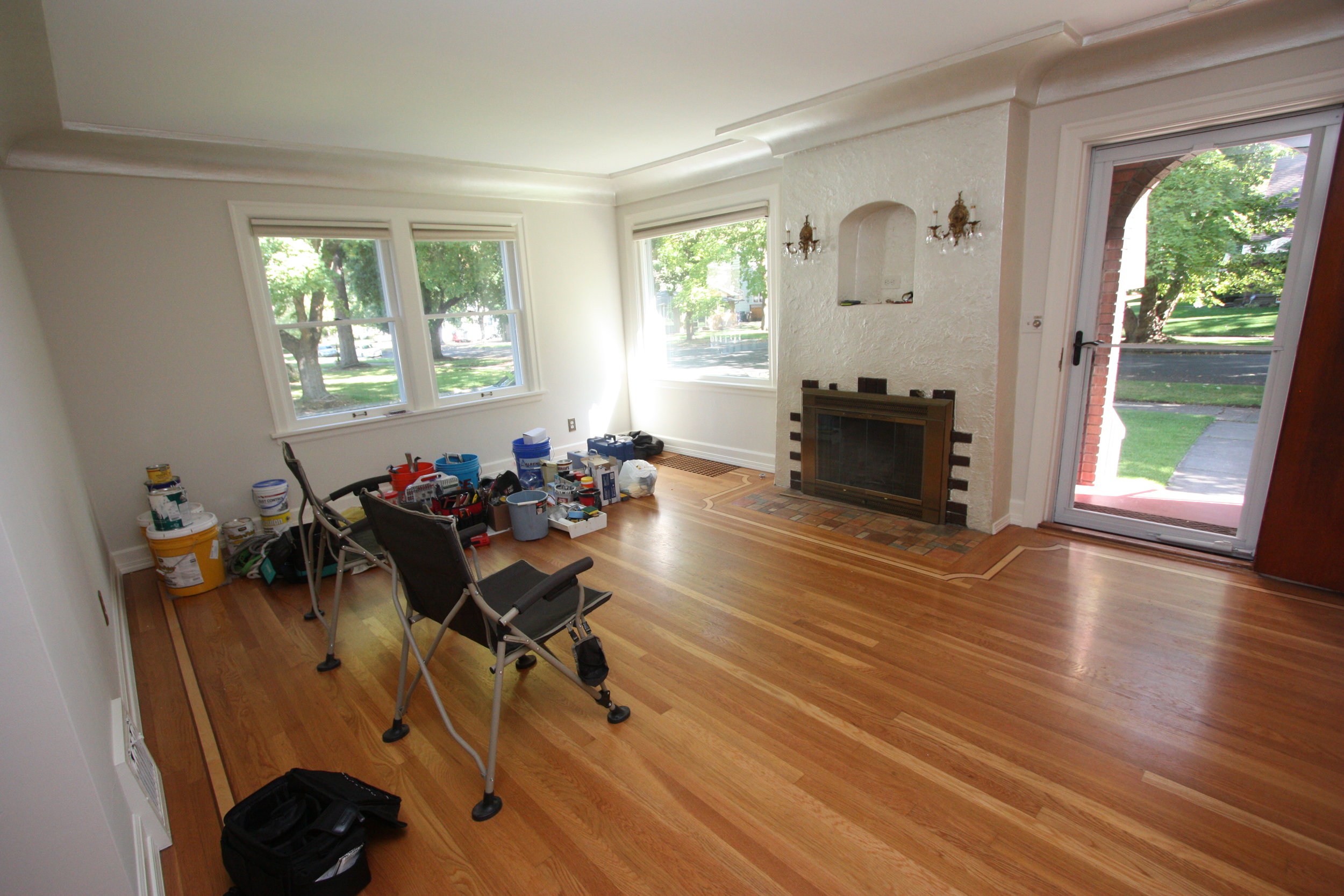 Staging For Success

BARE To Beautiful Transitions...
Various residential rooms in their bare state prior to our staging efforts and the beautiful transition made to homes with our expertise.